Pool Table Services in Merced, CA
Having a pool table in your home or business can bring a significant amount of joy. Every billiards enthusiast knows that it's important to care for the table – and at Valley Billiard Services, we offer an array of pool table services in Merced, CA.
Imagine being able to have a pool table that everyone wants to play on. The reality is that not every pool table is created equal. When you want the best table that you can possibly have in Merced, CA, call us.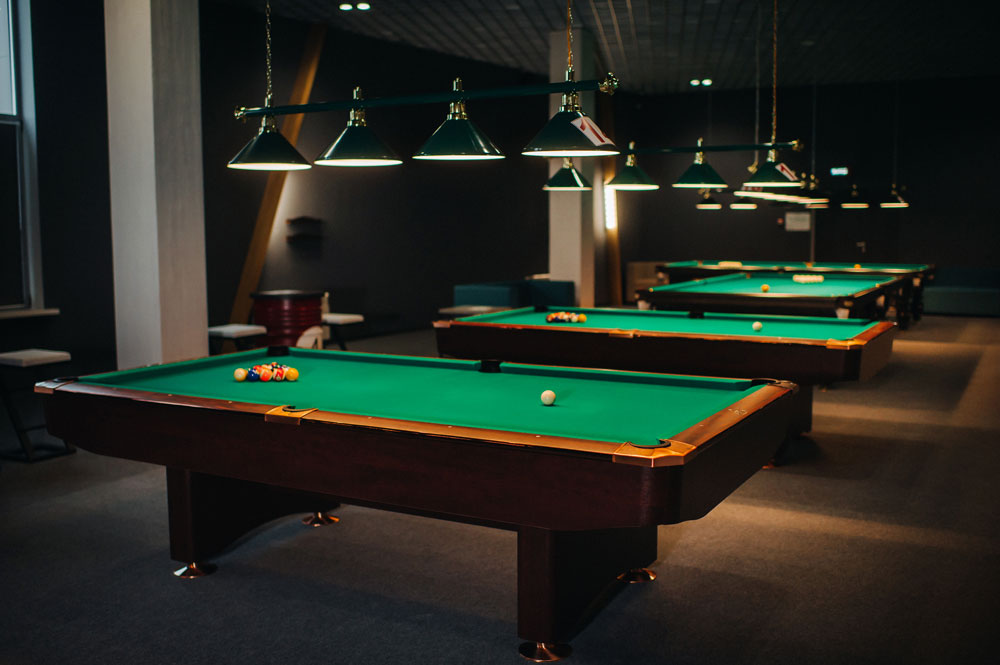 Pool Table Movers
Pool tables are not ordinary tables. They're a lot more fragile than they might seem. There's a system of tunnels that help with the ball returns – and if the table is torqued during a move, it can damage those tunnels.
When you need to move your table from one room to another or one property to another, call us. We have the confident and professional movers who will use expert care. We can break the pool table down, move it, and reassemble it.
A pool table is a considerable investment. Don't assume that movers know anything about moving your table. Call us so that we can provide you with a professional move so that you have peace of mind every step of the way.
Repairs
Consider how well your table works when you're playing a game. If there's a slight lean to the table, it can impact the entire outcome of the game – and even offer an unfair advantage to someone.
The more the table is used, the more likely that repairs will be needed from time to time. Particularly if you have the table inside of a bar or restaurant, it's experiencing a significant amount of wear and tear.
We offer a number of billiard repair services based on what's needed:
Replacing damaged pockets
Fixing chips
Replacing cushion rubber
Smoothing an uneven slate
Whether you notice damage to the playing surface or to any other aspect of the table, we can help. Call us so that we can talk to you about the table repairs in Merced, CA. With our professional assistance, we can make sure that your table looks great – and offers the fair playing surface that you and your friends depend on.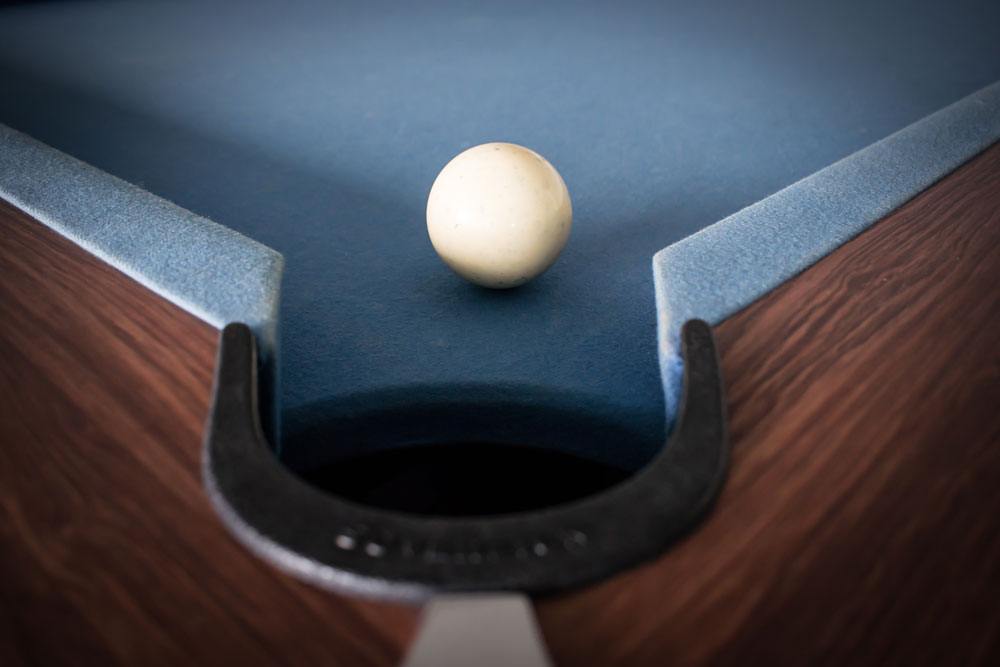 Table Refelting
Over time, the felt on the table can fade, pull away from the seams, and even bubble and wrinkle in the middle of the table. When the felt isn't smooth across the playing field, it's going to make playing a game a lot harder.
At Valley Billiard Services, we offer table refelting that is customizable and affordable.
Consider what you want your pool table to look like. During the refelting process, we can change out the color so that it is more vibrant or goes more with your current interior décor. We'll even talk to you about the various table felt options that are available.
Choose a stain-resistant cloth if people will be eating or drinking around the table.
If you're competitive, you might even want to consider tournament-grade cloth that has a slicker texture. This offers higher durability and accuracy – and it can even speed up the pace of the game.
Let us talk to you about all of your options so that your refelting looks and performs the way that you want.
Restoration
Pool tables don't always look as good as they should. Wood becomes worn and even warped. The appearance starts to fade over the years.
Table restoration can help to breathe new life into your pool table. It's a chance to modernize the look and even add new features so that you can enjoy your table to the fullest.
Consider some of the features you wish you had – enhanced pockets, laminated top rails, triangle holder, and more.
As you begin discussing a restoration with us at Valley Billiard Services, we can help you to add the features you want. We'll make sure that your table is in the best playing condition – and that it fits with the modern design that you want.
There's no need to buy a new pool table. We can restore the one you have by breaking it down and building it back up. We have years of experience working with pool tables and look forward to working with your residential or commercial table.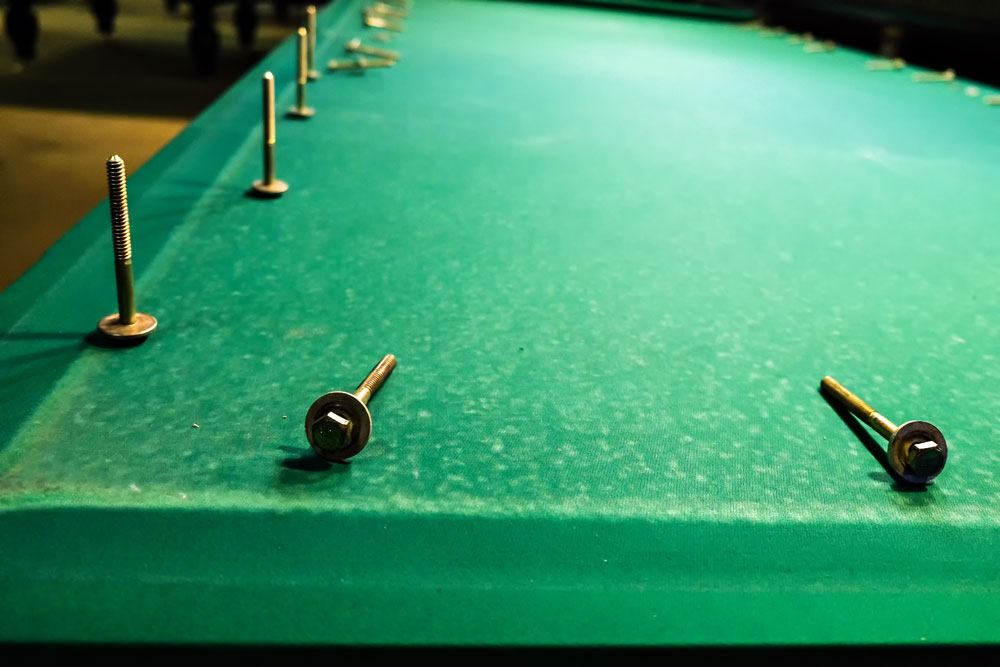 Do you need the help of a professional moving company, or need a damaged table repaired?
If you need help with table moving, pool table leveling, restoration or repair, felt replacement or resales, our company serving clients in Merced, CA and other surrounding areas is ready to help. Our specialists treat your table as their own and provide the highest level of attention to detail.
The moving, repair, restoration, and refelting processes are complex in nature and should be performed by experienced professionals only. All the pool table services provided by our company are covered by a written coverage.
For more information about the services we offer, do not hesitate to contact us as soon as possible – we are always here for you.